Application Data/ Web Logs
The Web workspace
The web workspace offers a plethora of features to monitor and help optimize your website, from the ability to view overall traffic to your webserver, to the ability to fine tune your page loading speeds, below are some of the more notable features.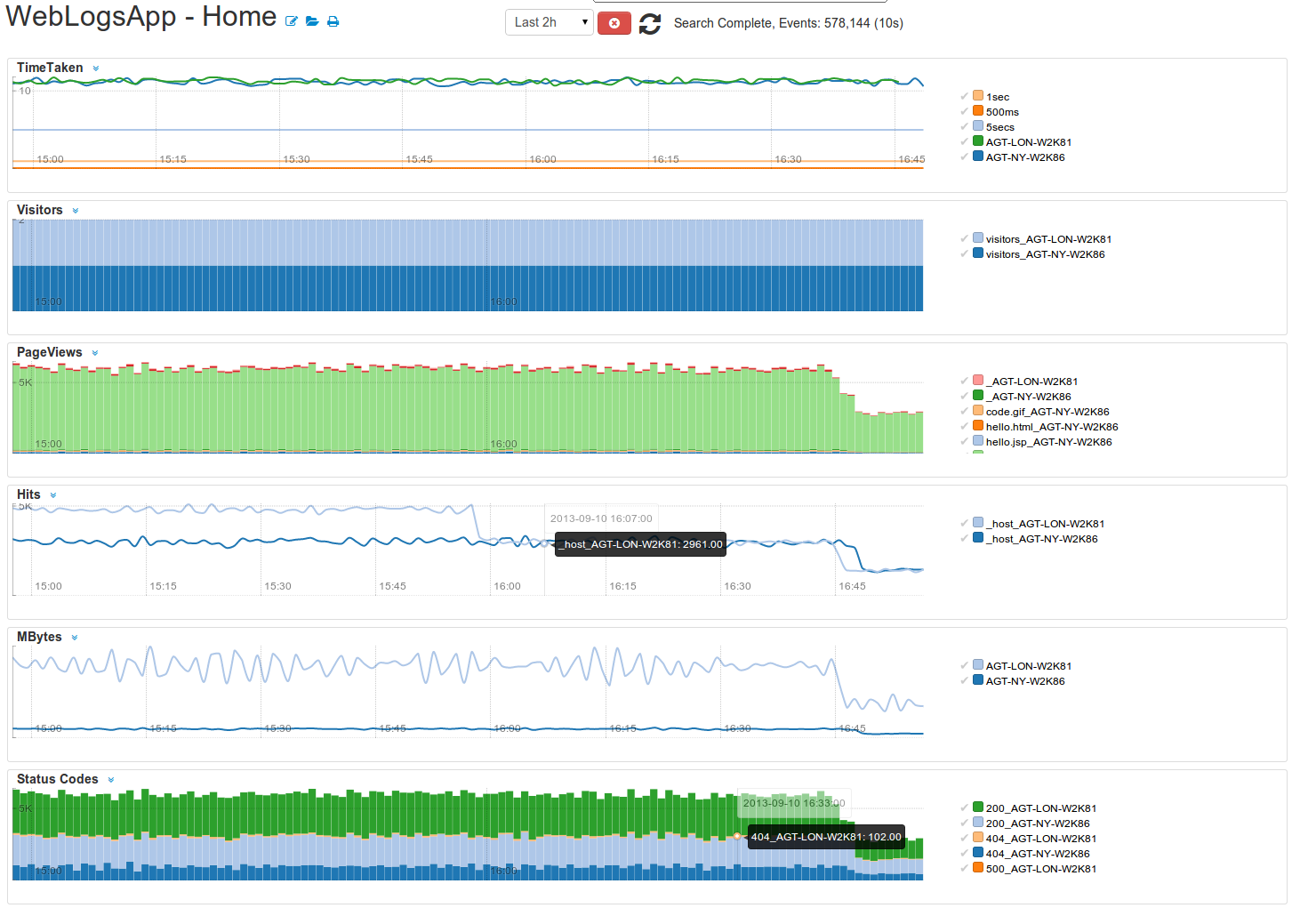 Fine tune your website by monitoring individual page loading speeds.
Monitor traffic, choose from by site, by page or by ip.
Keep track of unique visitors to your website.
Monitor bandwidth usage, from the entire site, from a page - or simply how much bandwidth a certain IP is using.
Configure your Webserver.
We've prepared guides for configuring your Apache, IIS or Nginx servers, you can find them below.